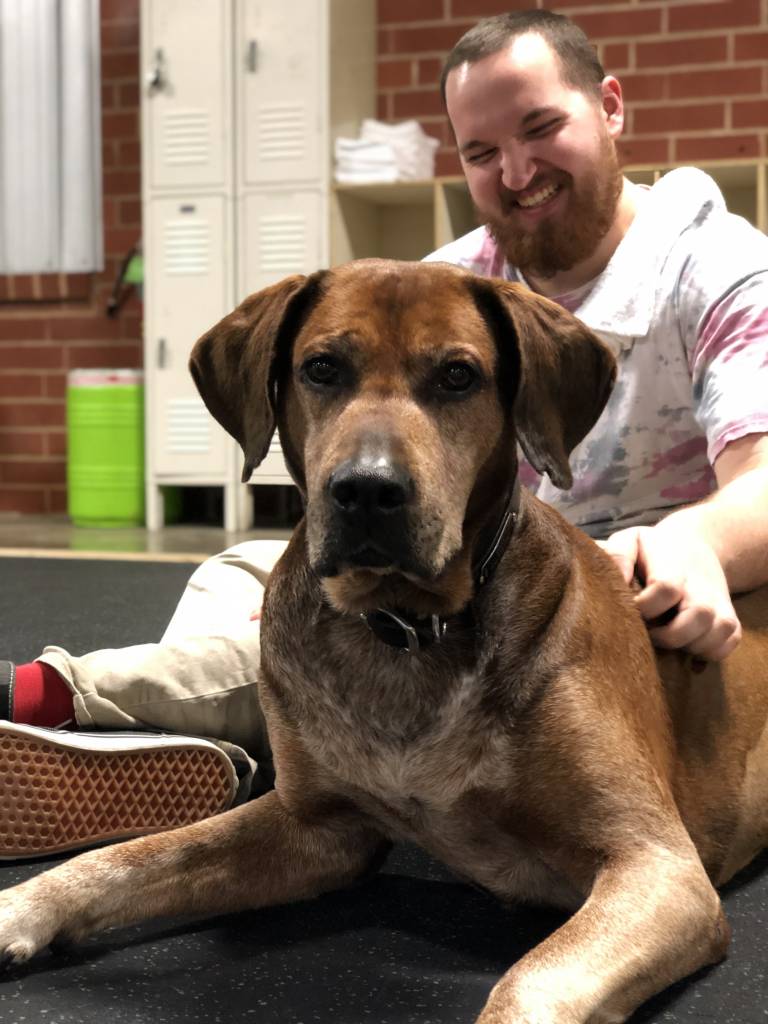 Hey guys,
I apologize about the weekly rundown this week. With the first week of the Open and (to be honest) testing the Open myself. I've been pressed to find a time to get the updates this week. So here's the abbreviated version with the full thing coming tomorrow!
Everyone did great this week and we couldn't be more proud of how Open week one went. Remember to submit your scores through the CrossFit Games app or the CrossFit Games website no later than 7 PM Monday evening. I will validate these throughout the day tomorrow.
Week two theme will be: Neon! Think highlighters, glow sticks, rave-ish, etc!
This week begins our first weekly challenge. Using the hashtags #InTheOpen #CrossFitSimplicity post a picture to your Facebook or Instagram explaining why you chose to do the Open this year! One submission per person, each submission earns a point for your team. If you don't have social media email your picture and your sentences using the hashtags above to daniel@crossfitsimplicity.com
Monday: We Have a great workout lined up for you all to start the week. This one is going to incorporate a heavy kettlebell so if you have been on the cusp of moving up in your kettlebell weight today's the day to give it a shot! This workout will have descending reps which will make things much nicer mentally…Get through those first few rounds and you are over halfway there! This one does have bar muscle ups which we will sub for 2x pull-ups. If you are close to getting your bar muscle-up think about incorporating a band to work on these. 
Overall it's looking like a great week so be sure to get in here as much as possible. We are close to wrapping up February so remember that we will be doing another drawing for the committed club. Get in here is much is possible to make sure you have a shot at this month's prize! Looking forward to seeing you all in class!
~Daniel