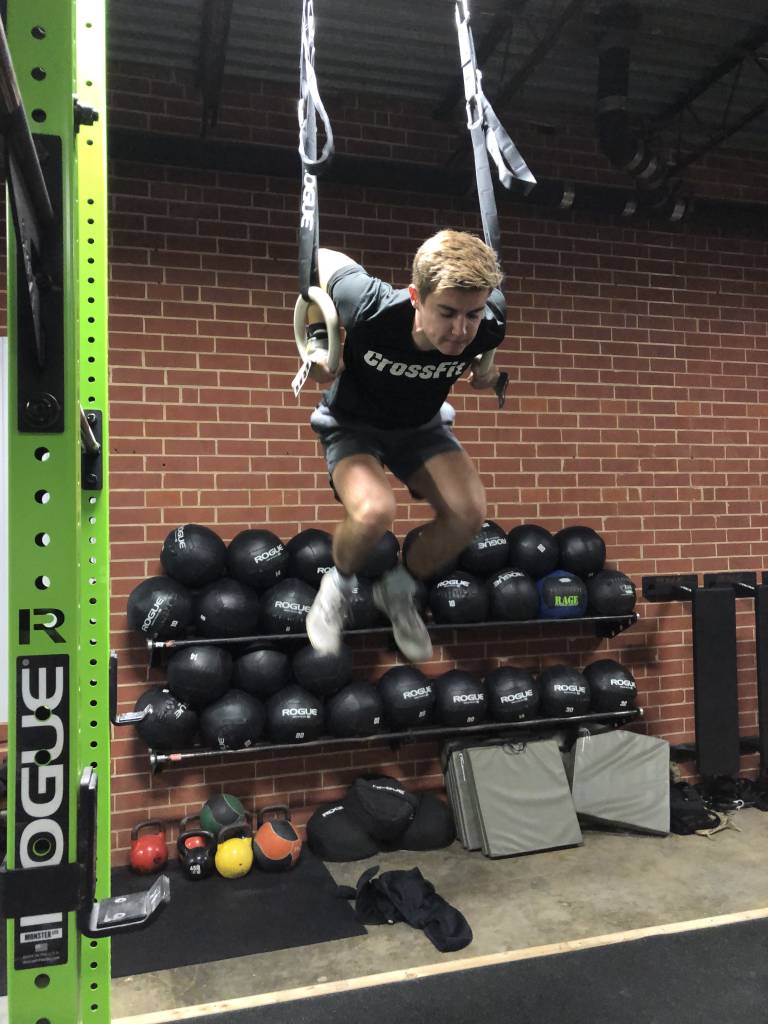 Hey guys,
We have a pretty different week ahead with the Christmas holiday but still a great one with some really good workouts! Definitely pay attention to the announcements below because we have some coo things coming up! Check out what's in store and we can't wait to see you all in class this week!
Christmas Eve (the 24th) we'll have only 2 classes: 8:00am and 9:30am!
Closed Christmas Day (25th) but we will have our last "25 Days of Christmas" workout! So hit it!
We may have Open gym hours the 26th so stay tuned
New Years Day (Jan 1st) is our next "Bring A Friend Day" at 2pm and our own DJ-LA will be providing the music live!
Monday: Only 2 classes (8am and 9:30am) today and we'll be hitting the infamous "12 Barbells of Christmas"! This is a good one with…you guessed it..lots of barbell movements. It reads like the song so it's a long one. Pace it and give it your all at the end!
Tuesday: Merry Christmas! We are closed today. Hit the last "25 Days of Christmas" workout!
Wednesday: Check your email for possible afternoon Open Gym hours!
Thursday: We have a long chipper for you today! This is a great one to come back on after a little Holiday break and it'll definitely work your aerobic capacity! It's got a good bit of rowing and running with all sorts of good movements sprinkled in there for you! Pace it out but try your best to stay moving!
Friday: Repeat workout! Love these days! This is one we did back in November of '17 so it may be a new one for some of you. It's a short barbell piece with clean and jerks and thrusters but it's definitely a burner! If this is a re-test for you then give it your all!
Saturday: Saturday is still up in the air this week as we try to decide whah to throw out there…but rest assured it'll be a great one!
Overall we have a somewhat abbreviated week ahead but still a great one and a great chance to build on ourselves and improve! Let's keep up the hard work and finish the year out strong!
~Daniel