CFS Weekly Rundown (7/23-7/28)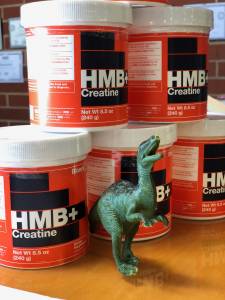 Hey guys,
        It's that time of the week again! Time to take a little look inside of next week's programming and see what's in store. Remember that we would never ask you guys to do anything that the CFS staff hasn't first done ourselves. So if we did it and and loved it we know you'll do it and…also do it…just kidding. You guys will love this week! Proud of you all for making the BEST investment you can in your future: your health! Here we go:
Monday: Starting the week off with another Hero WOD. But before you get to nervous: this one is pretty short and fast! Brehm will hit the whole body…starting with the arms and finishing off with the lungs. Enjoy!
Tuesday: What better day of the week for a couplet than the second day of the week? Tuesday's couplet is a great pull/push combination with deadlifts and push jerks! This one can get a little spicy as the reps are descending so the pace should be relatively high here. If possible shoot for unbroken reps on the deadlift and the push jerks.
Wednesday: Weightlifting Wednesday is back! And if you like to snatch it's better than ever! We will be working our way through some sets of threes, twos, and then to a heavy single. After this we'll finish off with some shoulder accessory work!
Thursday: Hero WOD! Today is DG and this is a good one! It's short and pretty grippy so break things up if you feel your forearms getting fatigued. Probably the best part about this workout: it's time capped! 10 min AMRAP.
Friday: Today will be something new for some of you guys: dumbbell box step overs. We'll sprinkle these in between descending reps of light hang power snatches. This will be a great workout for the legs, shoulders, and lungs! Get in here!
Saturday: We hate to disappoint but no Hero WOD this Saturday. Still a good one lined up for you all though. There'll be some overhead lunges so prepare for some sore glutes on Sunday!
As always we can't wait to see you all in here this week. It's amazing to see the drive and commitment you all have to your health. It's awesome to see the progress everyone is making. Keep it up!
~Daniel